AI-backed Direct Booking Solutions To Double Your Revenue.
We focus on driving more hotel bookings without you spending a penny for the overly expensive OTAs. Optimize your business strategy and stay ahead of your competitors with our research-driven innovative solutions.
Prioritize Profit over Expenses
The return rate on your website.
You get to keep entire profits in your pocket.
Expenditure of a hotel on third-party OTA.
Drains most of the financial resources with high CPA.
Create A Strong Online Foothold, With Our Optimized Direct Booking Strategy
The key to a successful online business is to leverage the power of a technology adept website. Integrate our solutions to turn your website into a powerful source of direct booking.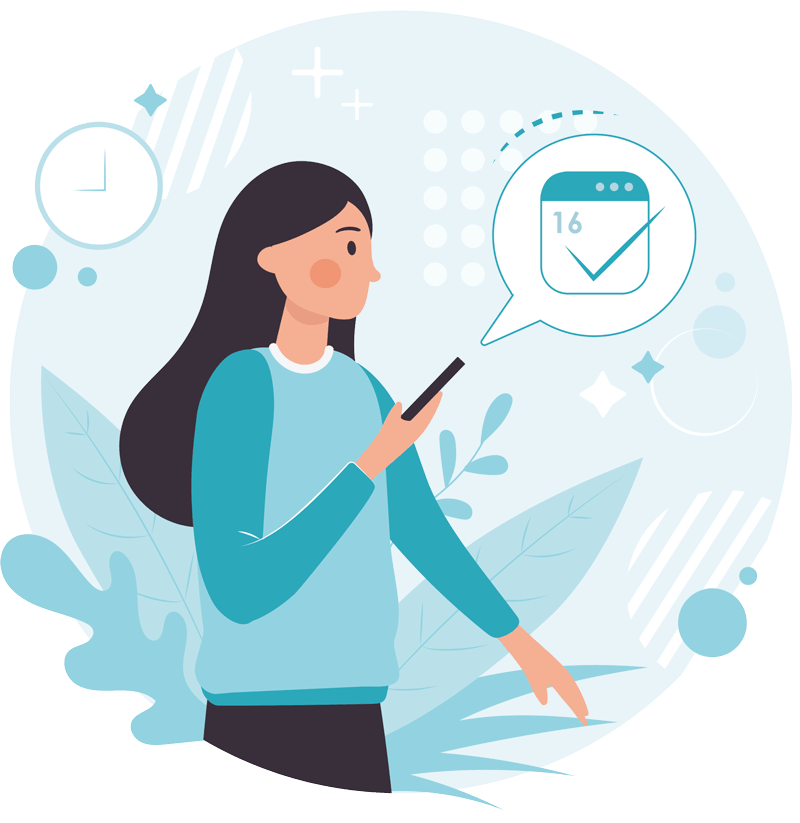 Increase in online booking
We were apprehensive of shifting from OTAs, however, Meta Hotel's solutions made the transition simple for us. They helped us create a direct booking engine funnel. The results have been extremely satisfying so far. Our revenue has increased manifold through direct bookings alone.
Want to be informed about our promotions?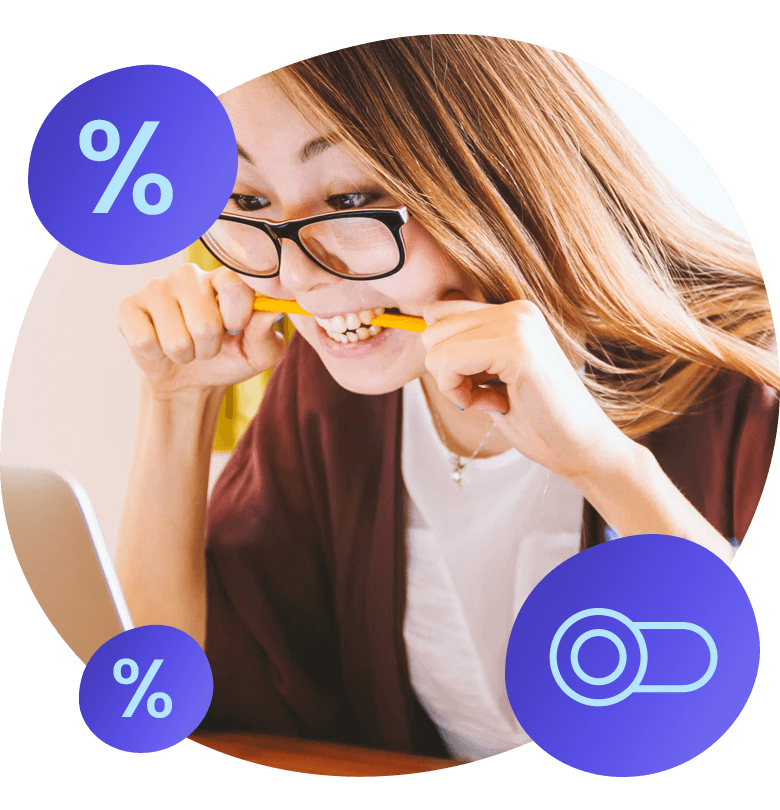 Error: Contact form not found.